Goat is our specialty
The Goat Dog Treat Company is an Australian business that specialises 100% in Goat Treats.
SHOP NOW
100% Australian Goat Treats
Benefits of Goat Dog Treats
High in omega-3

No harmful ingredients

High in protein

Dental hygiene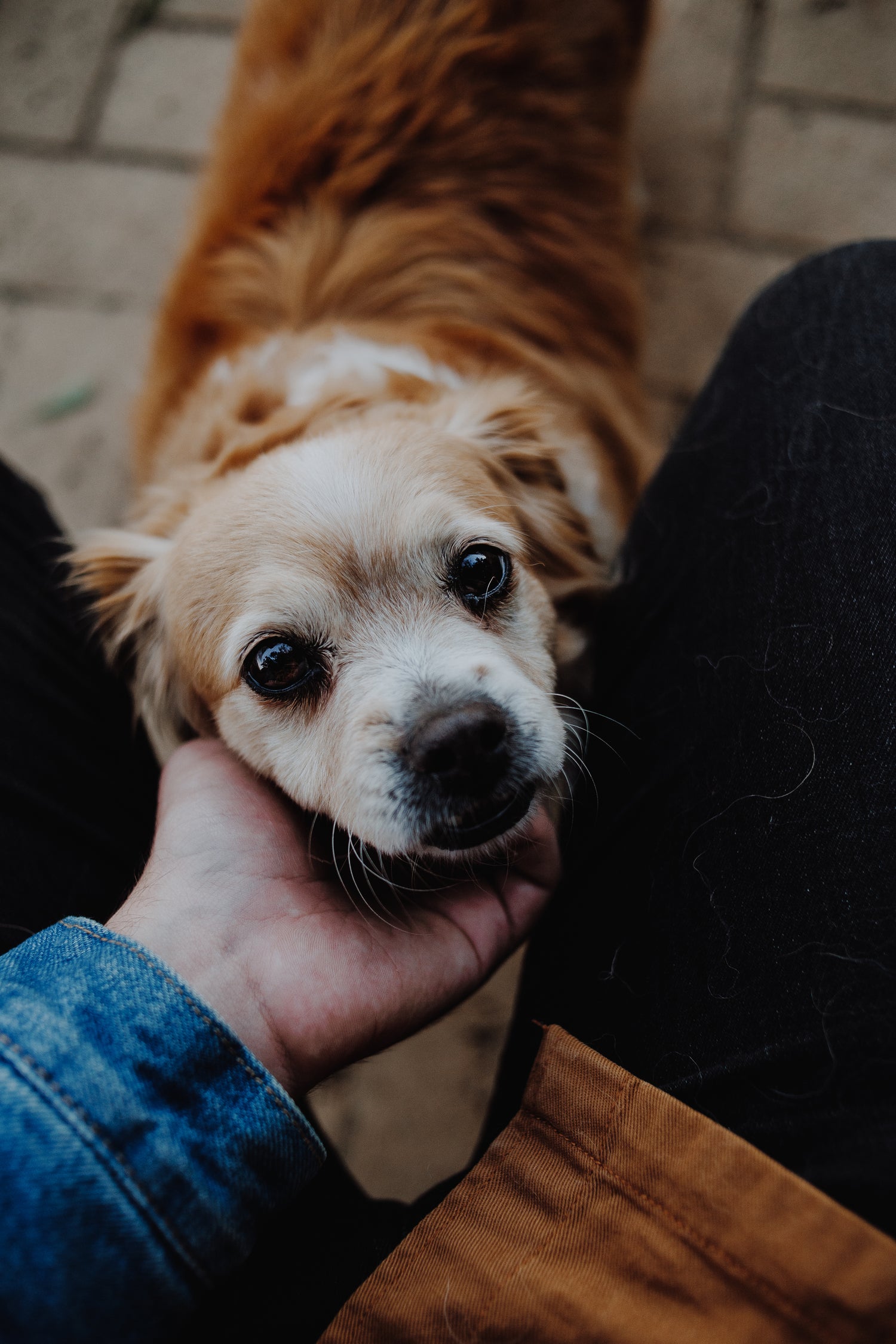 There are so many reasons why you should give Goat to your Blue. Goat treats are some of the healthiest you can get because they are so low in fat, they are also high in vitamins and minerals, and your little furry fuzzball will also love the taste.
READ MORE
CUSTOMER REVIEWS
D. Trakas

I recently purchased goat horns for my dog and I have to say that they turned out to be an amazing purchase! Not only were they huge, they also had a great texture and a wonderful aroma that my pup absolutely loved.

E. Boyle

Highly recommend these goat horns for any pup looking for a tasty and long-lasting treat! Really quick delivery and great service.

C Mcauley

Alf couldn't get enough of these horns! I was very pleased with the overall value, as the horns lasted a very long time for my pup and kept him occupied for hours at a time. Thanks GOAT Company

A. Wong

My dog absolutely loves Goat Heart treats! Not only does he love the taste, but also the texture of these treats. Since switching to these treats, my pup's energy level has increased and his coat feels healthier and shinier. This company is REALLY THE GOAT! Great Business.

Effie K

I just have to say that I am so impressed with the goat liver that I recently bought for my dog. It was amazing! My dog loved it and couldn't seem to get enough. The smell and taste were both really appealing and it was very fresh. The price was totally worth it and I'm so glad I decided to try it out. Highly recommend this product and will definitely be buying more in the future.

P Taba

Junior loved the Goat Trotters. They're also a great source of lean protein and have a lower calorie and fat content than other types of treats. Additionally, they're made with absolutely no preservatives or additives. Definitely an awesome choice for picky eaters! I highly recommend them, and will continue purchasing them.